FILE: The Africa Cup of Nations trophy. /CFP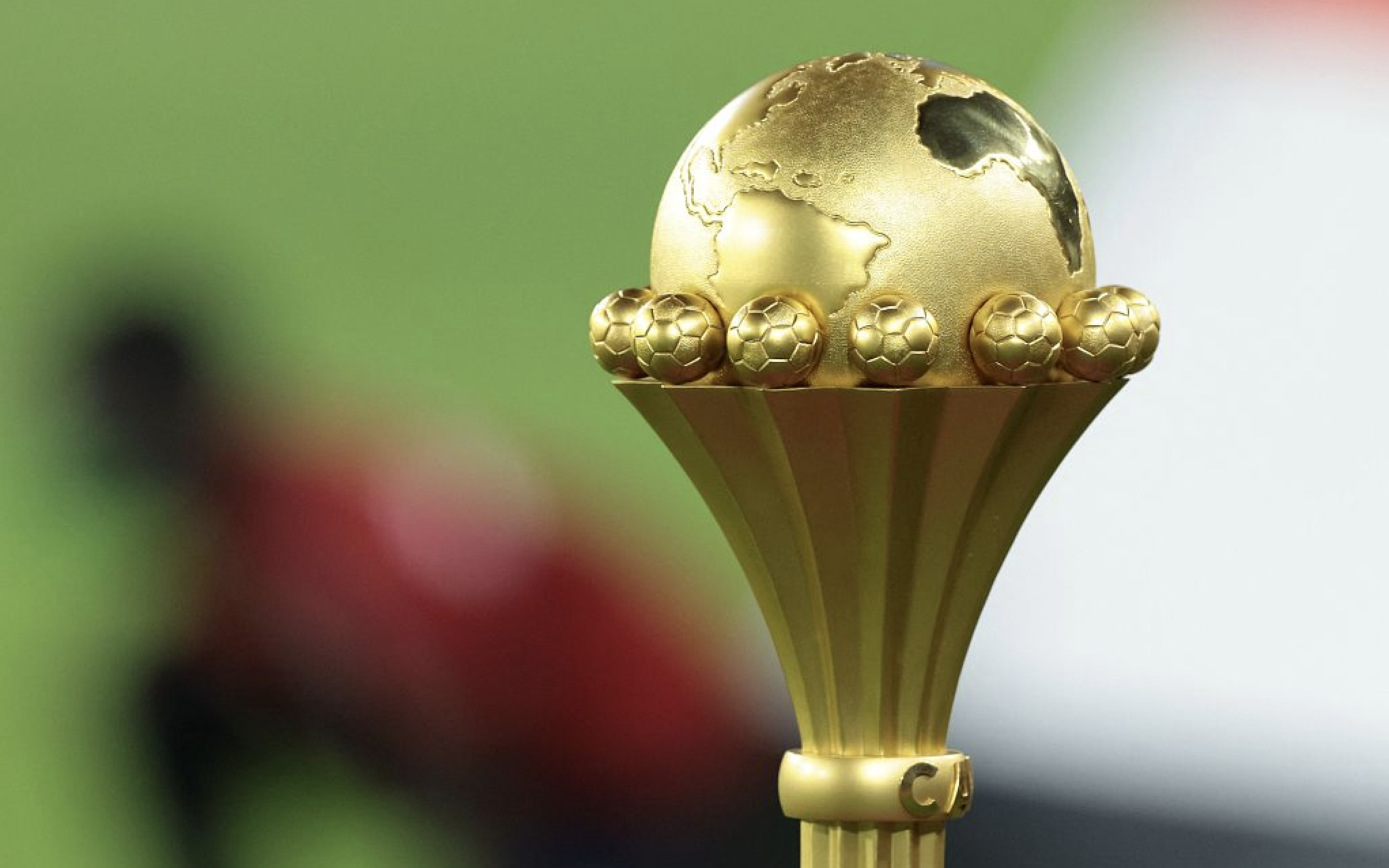 CAF announces hosts of 2025 and 2027 Africa Cup of Nations
Read
2
minutes
Morocco will host the 2025 Africa Cup of Nations and the trio of East African nations – Kenya, Uganda and Tanzania – will host the 2027 Africa Cup of Nations.
CAF President Patrice Motsepe made the announcement during a meeting of the CAF Executive Committee on Wednesday.
Motsepe said he was "immensely proud" of the chosen host nations and assured fans and stakeholders that the tournaments will be "world class".
This will be the second time that Morocco will host the tournament, with the first time being in 1988.
Meanwhile, it will be an historic moment for Kenya, Uganda and Tanzania who will host the tournament for the very first time.
However, the East Africa sub-region, under the Council for East and Central Africa Football Associations (CECAFA), has hosted the tournament before with Sudan (1957 and 1970) and Ethiopia (1962, 1968 and 1976) hosting it a combined total of five times.
Motsepe said he wanted to see the AFCON go to nations that have not hosted it before.
"We don't want AFCON to be held in one zone and in one region. We are going to spread it around and contribute to growth and development of football."
The 2027 AFCON tournament will also be the first time the tournament will be hosted by three countries. But the Africa Cup of Nations has been co-hosted twice before, with Ghana and Nigeria hosting the tournament in 2000 and Gabon and Equatorial Guinea hosting it in 2012.
Motsepe said CAF will send teams on an ongoing basis to form an evaluation of the progress being made by the host nations as they prepare for the tournaments.
"We are very strict in the requirements we are placing on these countries both in terms of freedom of movement of people in and out of the countries and the support, the infrastructure and cooperation."