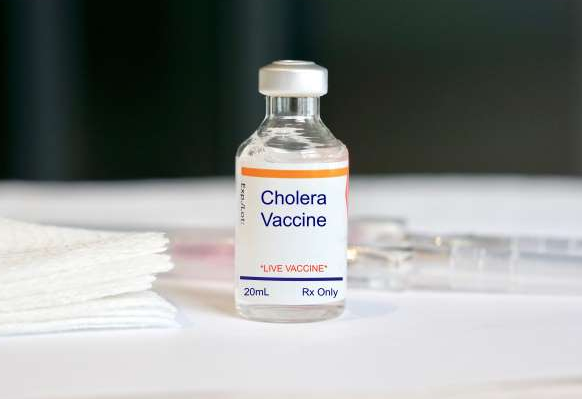 Burundi declares cholera outbreak
Read
< 1
minute
Burundi's Health Ministry declared a cholera outbreak on Wednesday, with 15 cases reported in the western part of the country.
"The cholera patients were admitted at a hospital in the municipality of Bujumbura and other treatment centers," Polycarpe Ndayizeye, spokesperson for the Ministry of Public Health and AIDS Control, told reporters in the capital Gitega.
Ndayizeye urged health authorities and residents in affected areas of Bujumbura, Gatumba, and Rugombo to join efforts against cholera. He also urged residents, especially those in affected districts, to abide by hygiene rules.
Earlier this year, cholera killed two people in the health district of Bujumbura, particularly at the Kajaga beach on Lake Tanganyika.
Water shortages are regularly reported in the western part of Burundi, especially during drought periods from May to September, causing cholera outbreaks.
According to an August update report, a recent cholera outbreak in the World Health Organization (WHO) African Region has affected 15 countries. The latest outbreak affected six countries, including Burundi, Cameroon, Kenya, Mozambique, Uganda and Zimbabwe, accounting for more than 200 new cases.