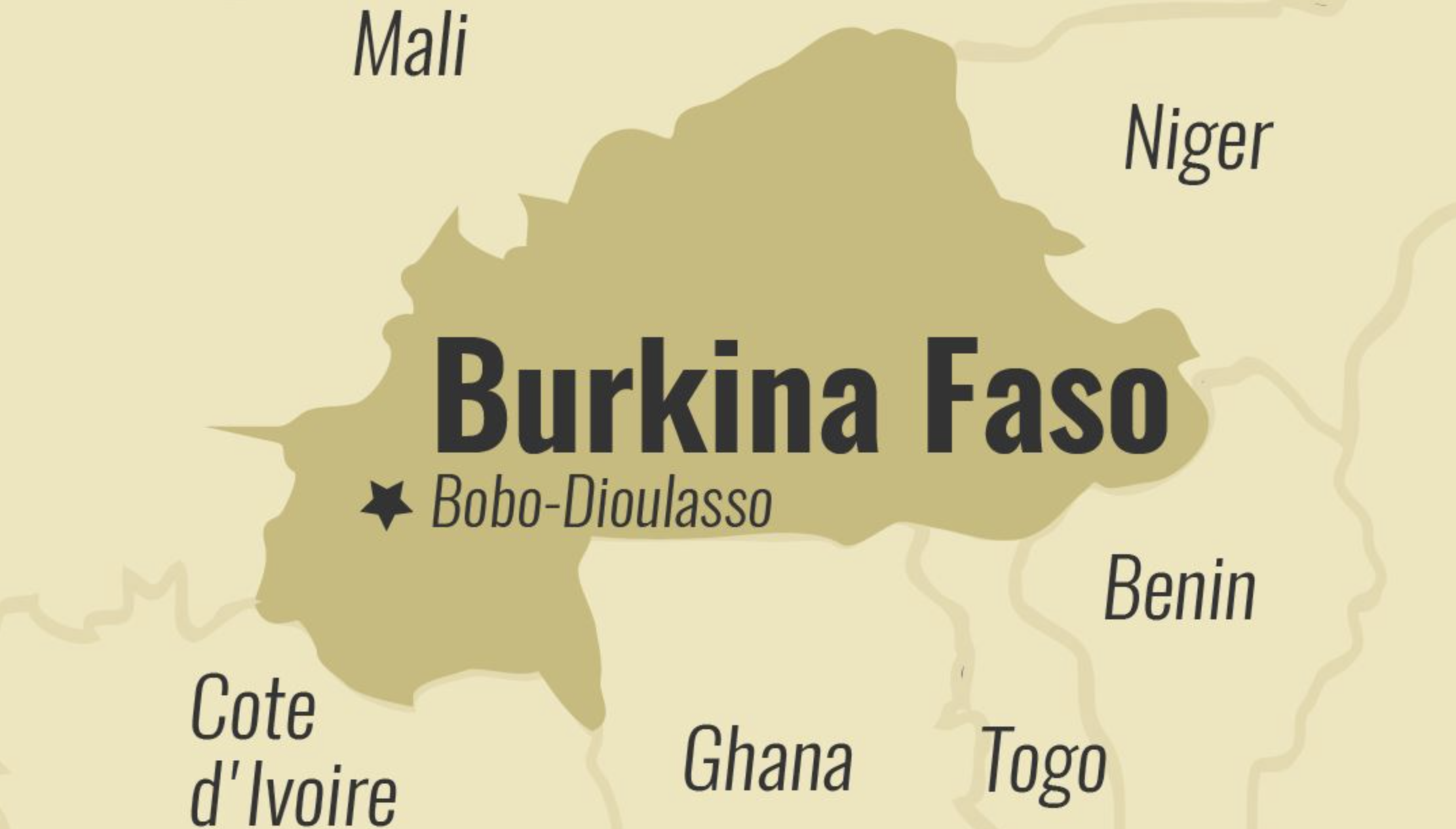 Burkina Faso military leadership says thwarted attempted coup
Read
< 1
minute
Burkina Faso's ruling military leadership said the country's security and intelligence services thwarted a coup attempt on Tuesday.
Without providing specifics on what had happened, a statement signed by a spokesman for the ruling military Rimtalba Jean Emmanuel Ouedraogo and released on Wednesday alleged that army officers and others had planned to seize power and plunge the country into "chaos".
"Officers and other alleged actors involved in this attempt at destabilisation have been arrested and others are actively sought," the statement said.
Burkina Faso's military prosecutor later revealed that four people had been arrested and two others were on the run.
The prosecutor noted that an investigation has been opened based on "credible allegations about a plot against state security implicating officers".
The West African country is currently under the leadership of Captain Ibrahim Traore, who seized power in September 2022.