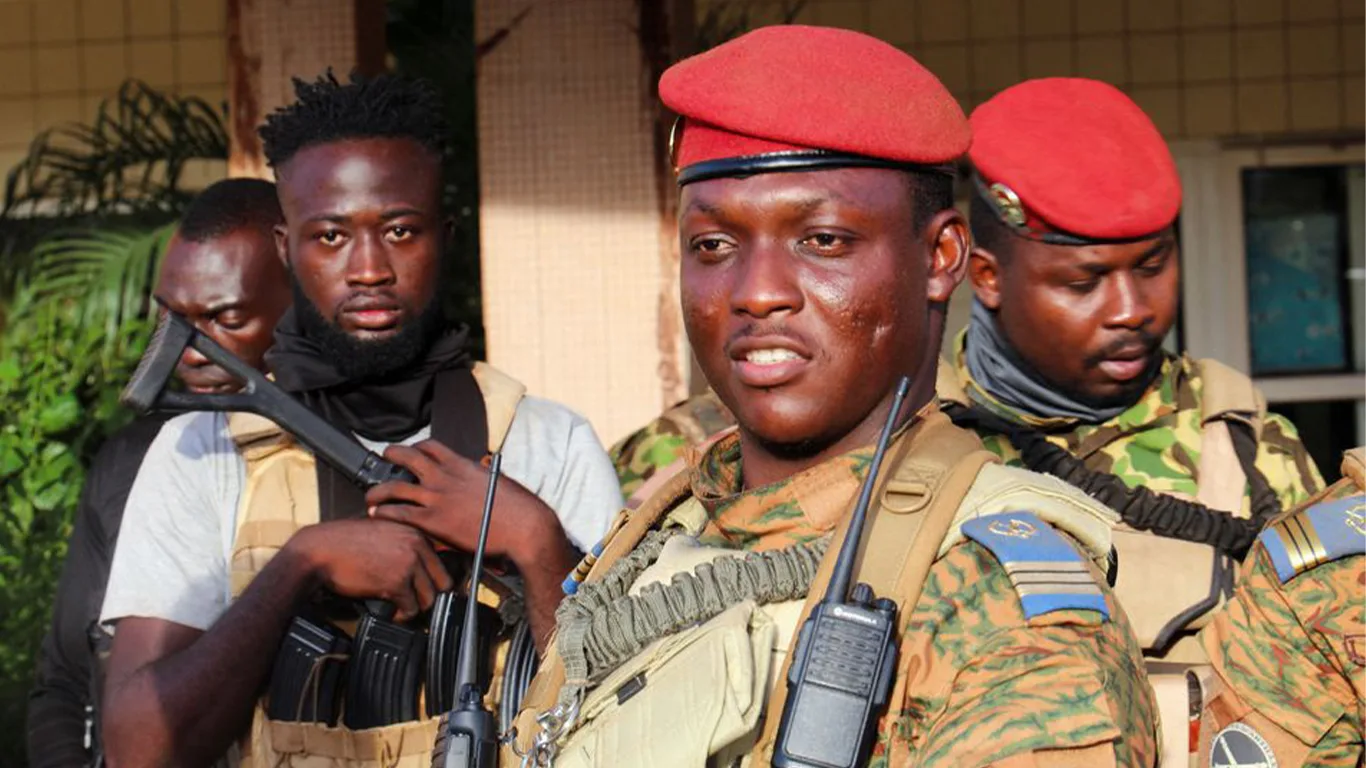 Burkina Faso government suspends broadcast of France's RFI radio
Read
< 1
minute
Burkina Faso's government has suspended the broadcast of France's RFI radio in the Sahel West African state over what it said were false reports and giving voice to militants, a statement from the government said.
The statement said RFI on Saturday broadcast a message from a leader of a militant group in which he threatened the population.
"RFI strongly deplores this decision and protests against the totally unfounded accusations calling into question its professionalism," State-owned Radio France Internationale, usually referred to as RFI, said in a statement.
RFI Afrique radio, which has one of the largest footprints across French-speaking Africa, added that it will explore ways to restore its broadcasting.
Burkina Faso is the second West African nation to suspend RFI's broadcast after that of the government in neighboring Mali in March.
The decision comes amid a backdrop of soured relations between France and its former West Africa colonies Burkina Faso and Mali over frustrations that France has not done enough to tackle Islamist insurgents who occupied northern Mali in 2012 and have spread to neighboring states.
(With input from Reuters)