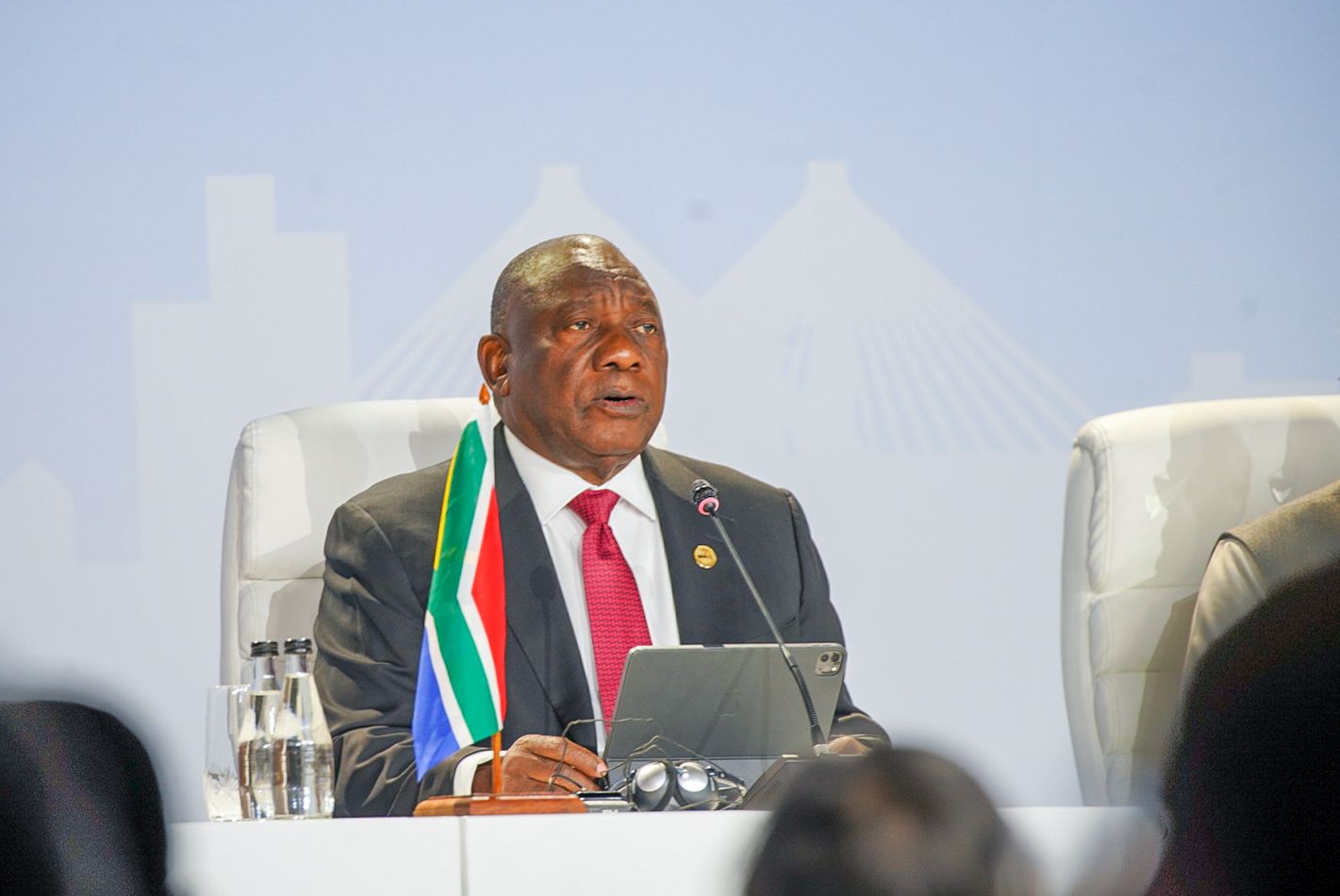 BREAKING: BRICS invites in six countries including Ethiopia, Egypt, Iran
Read
< 1
minute
The BRICS group of nations officially invited six other countries; Argentina, Egypt, Iran, Ethiopia, Saudi Arabia and the United Arab Emirates, to become new members of the bloc, South African President Cyril Ramaphosa said on Thursday.
The debate over expanding BRICS, currently comprised of Brazil, Russia, India, China and South Africa, has topped the agenda of the bloc's three-day summit in Johannesburg.
While all BRICS members have publicly expressed support for growing the bloc, there were divisions among the leaders over how much and how quickly.
More to follow….