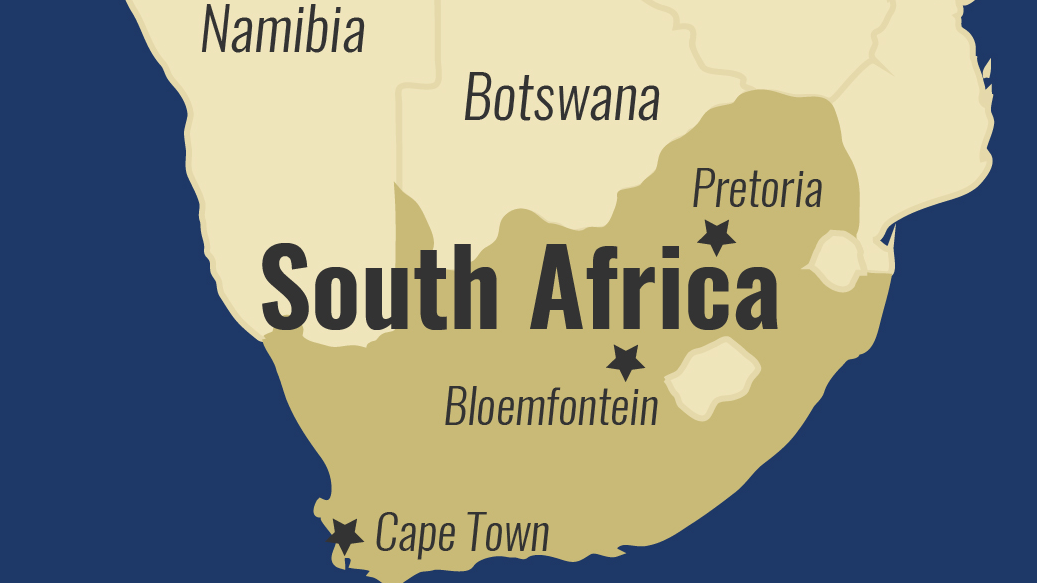 At least 8 killed, multiple injured in Limpopo road crash
Read
< 1
minute
At least eight people were killed in the early hours of Sunday when a minibus collided with a sedan in South Africa's Limpopo province.
According to local state media SABC news, the accident occurred on the N1 at Botlokwa in Limpopo. The private sedan was being driven in the wrong lane facing oncoming traffic.
It is unclear how many people were in the two vehicles at the time of the crash, but multiple people have been taken to hospital with injuries.
The crash happened a week after another accident claimed the lives of at least 20 people in Musina.
South Africa grapples with a high number of road accidents each year despite various efforts to address the issue.
According to the country's Road Traffic Management Corporation (RTMC), 12,436 people were killed on the country's roads between January 2022 and December of the same year.