South Africa grapples with a high number of road accidents each year despite various efforts to address the issue. /CFP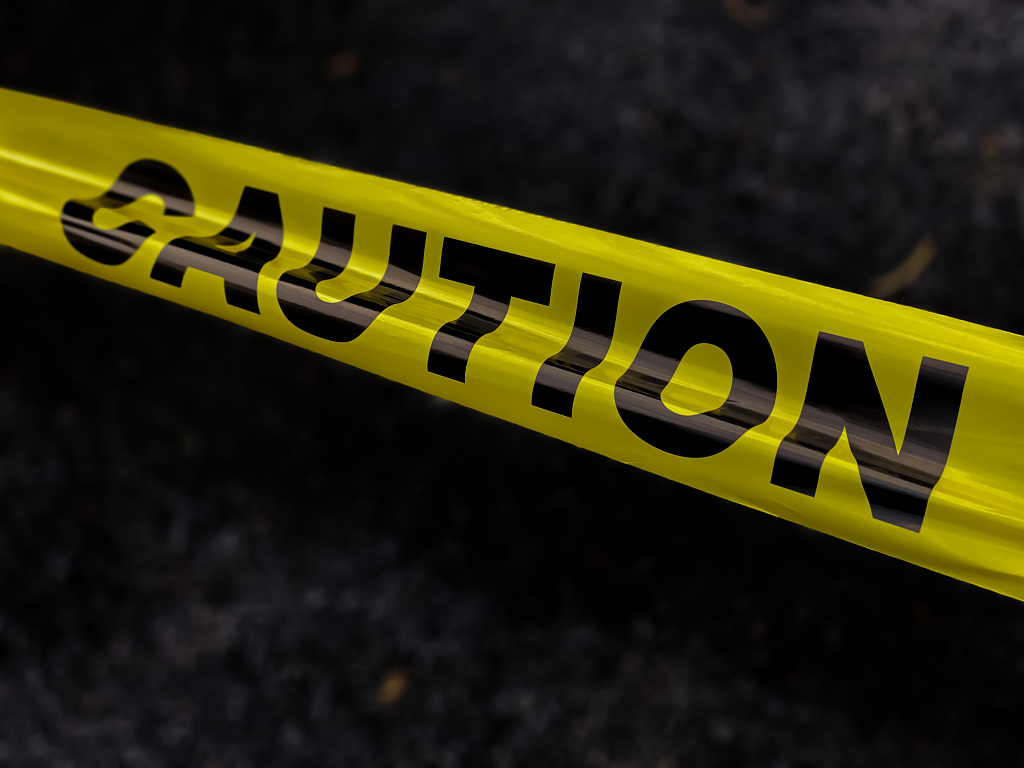 At least 20 killed in road crash in South Africa's Limpopo province
Read
< 1
minute
At least 20 people were killed in a road accident on Sunday in South Africa's Limpopo province.
According to local SABC news, a bus that was transporting mine workers collided with a truck in Musina before catching fire.
The mine workers on board the bus at the time were traveling to a De Beers-owned Venetia mine in the Northern Transvaal, where they were to work the night shift.
Details on the crash remain scanty at the moment, and it is still not clear what caused the crash or how many people were in the bus at the time of the accident.
South Africa grapples with a high number of road accidents each year despite various efforts to address the issue.
According to the country's Road Traffic Management Corporation (RTMC), 12,436 people were killed on the country's roads between January 2022 and December of the same year.