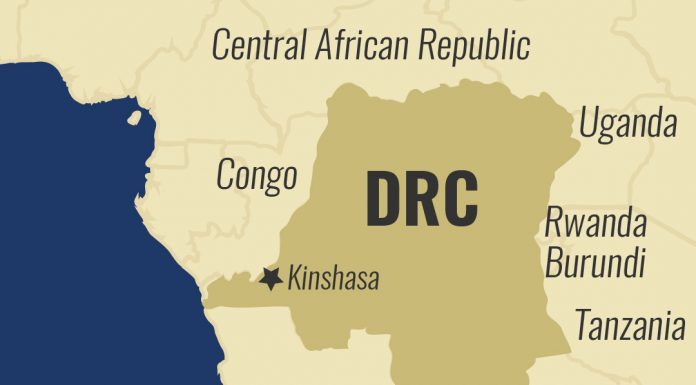 At least 17 people killed in DR Congo landslide
Read
< 1
minute
At least 17 people were killed in a landslide that occurred over the weekend in Lisala, located in the Democratic Republic of Congo's Mongala province.
Ongoing search and rescue operations found seven people, all of whom were taken to hospital for treatment.
Authorities have however expressed fears that the continuing rains are affecting the search and rescue operations, and potentially putting more lives at risk.
According to local Radio Okapi, the landslide buried houses and made roads impassable, further impeding emergency response.
Authorities have appealed to the national government to move with speed to bolster the search operations and in providing aid to the affected people.
Governor Cesar Limbaya Mbangisa conveyed a message of condolence to the affected families and declared three days of mourning throughout the province.
Parts of the Democratic Republic of Congo are often battered by extreme weather events, sometimes leading to the loss of lives.
In April, more than 400 people were killed in flooding and landslides in South Kivu province.
The United Nations Secretary-General Antonio Guterres at the time said the disaster was "yet another illustration of accelerating climate change and its disastrous impact on countries that have done nothing to contribute to global warming."