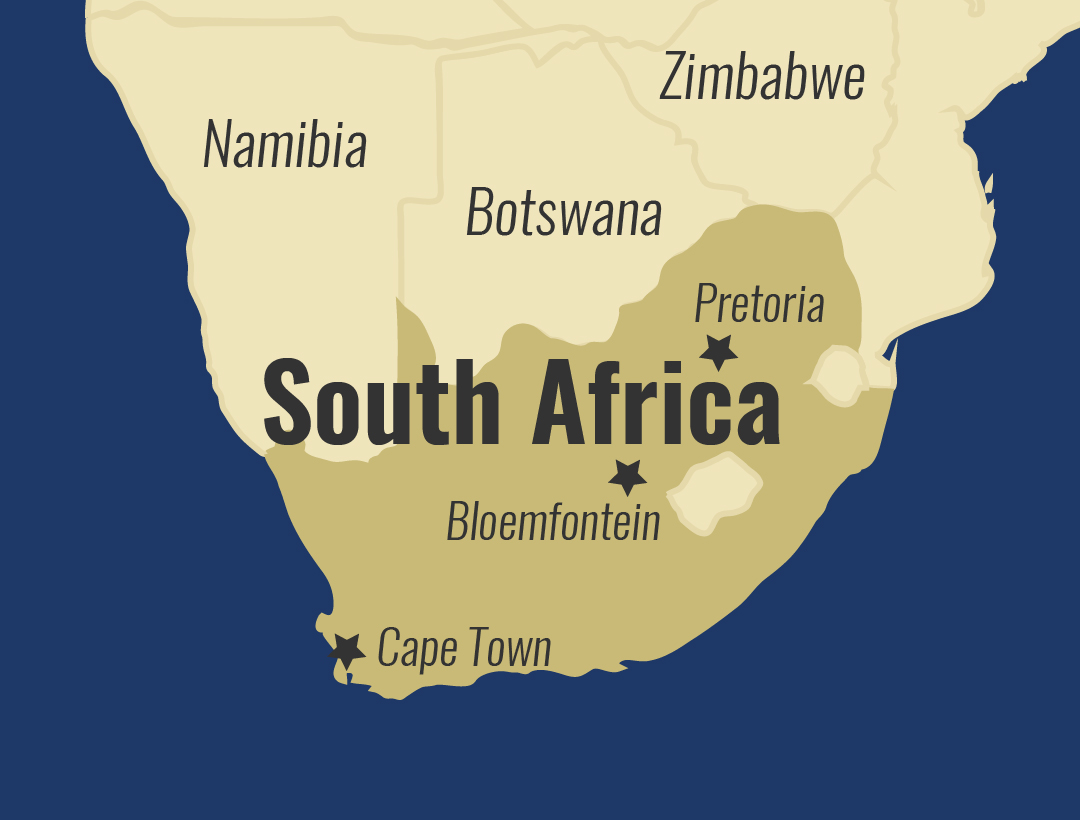 One killed, over 40 injured in Johannesburg blast
Read
< 1
minute
The explosion that rocked the Johannesburg on Wednesday afternoon and damaged roads and vehicles has claimed one life.
Confirming the incident, City of Johannesburg Emergency Management Services spokesperson Robert Mulaudzi said that a man's body was found near the site of the explosion on Thursday morning.
"We recovered the body of a male around the area where the incident happened," said Mulaudzi on SAFM.
More than 40 people are nursing injuries in South Africa after an unexplained explosion ripped through central Johannesburg during rush hour Wednesday, tearing through a main road.
Emergency services initially blamed underground gas pipes, but the Egoli Gas company said it was "unlikely" that a gas pipeline or leak caused the explosion.
"Our network has experienced no pressure loss which indicates the gas pipelines are intact. Our customers in the area continue to receive gas uninterrupted," the company said in a statement.
The cause of the blast is under investigation.
The script has been updated.